VANSKY INDOOR OUTDOOR HD TV ANTENNA SERIES
Vansky tv antenna series was designed to provide the solution to get more and good free channels and broadcast for your free TV entertainment.
We have list of series for indoor and outdoor antenna range for 50 mile up to 150 mile for your selection.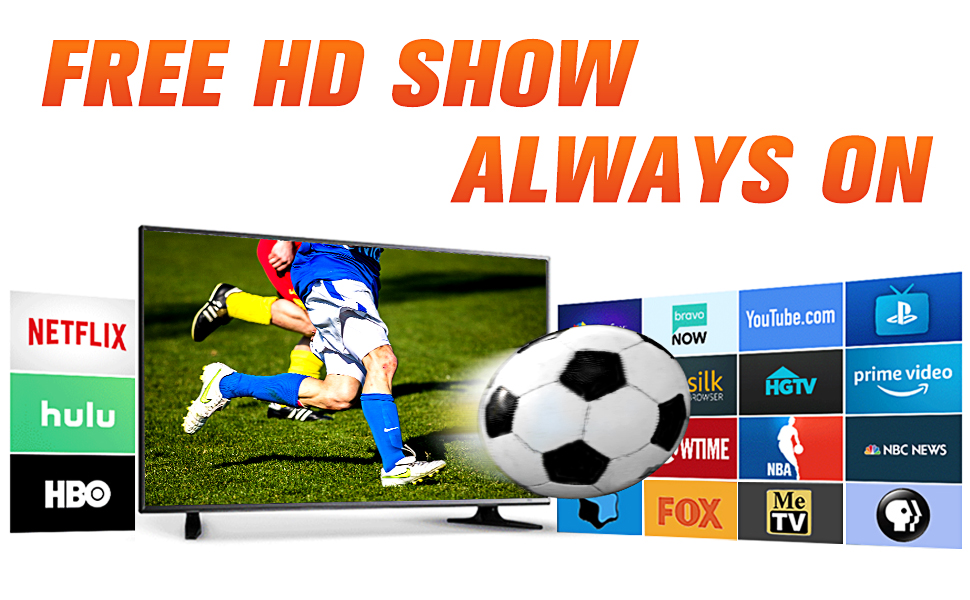 Full Broadcast Programs for Life !
Depending on your location, the hd tv antenna can receive include NBC, FOX, CBS, ABC, PBS, THE CW, QUBO, TELEMUNDO, UNIVISION, RTV, THIS TV, ION, ME TV and the weather channel.
Super Thin Antenna is specially designed for receiving digital over-the-air (OTA) TV broadcasts from all your local television